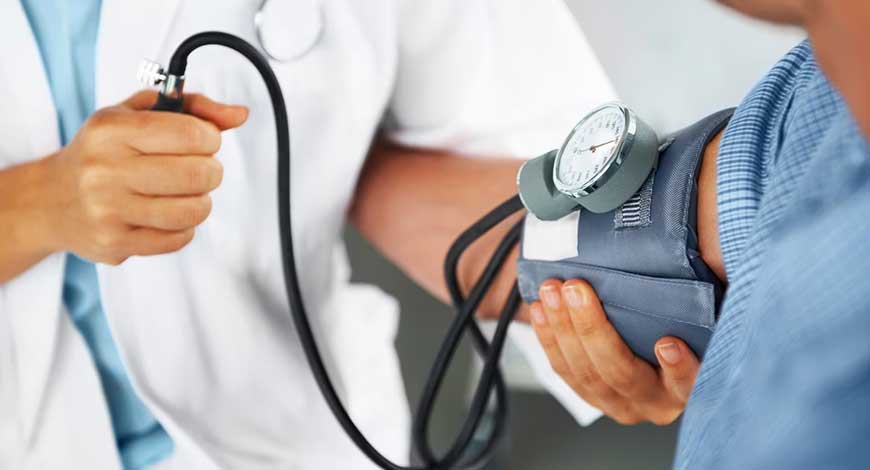 In a step aimed at tackling the growing instances of violence against healthcare professionals, the National Medical Commission has introduced new regulations granting doctors the right to refuse treatment to patients displaying abusive, unruly, or violent behavior, as well as their relatives. This groundbreaking decision is set to replace the Medical Council of India's (MCI) Code of Medical Ethics from 2002 and marks a significant move towards protecting medical practitioners.
Under the new guidelines, the Registered Medical Practitioner (RMP) attending to a patient will be held accountable for their actions and entitled to appropriate fees. In cases involving abusive, unruly, or violent patients or their relatives, the RMP is empowered to document and report such behavior, while also retaining the right to refuse treatment. Instead, these patients should be referred to other medical facilities for further care.
The move represents a significant shift in doctor-patient dynamics, granting doctors the ability to decline treatment to patients who exhibit harmful behavior. This measure is part of a broader effort to dissuade violent acts against medical professionals.
The notification issued by the National Medical Commission also specifies the ethical responsibilities of RMPs towards the public and allied healthcare professionals. It underscores that doctors cannot accept gifts, travel benefits, or other incentives from pharmaceutical companies or other entities. It further states that RMPs and their families should abstain from receiving gifts, hospitality, monetary grants, or any form of compensation from pharmaceutical companies, commercial healthcare establishments, medical device companies, or corporate hospitals.
The regulations clarify that salaries and benefits received by RMPs as employees of such organizations are exempt from these restrictions. Additionally, the guidelines discourage doctors from participating in third-party educational activities, such as seminars, workshops, and conferences, that receive sponsorships from pharmaceutical companies or the allied health sector.
Furthermore, the regulations emphasize transparency in the financial aspect of patient care. Doctors are expected to provide a reasonable estimation of the cost of surgery or treatment to patients before proceeding with any medical procedure. The consultation fees should be made known to the patient prior to examination or treatment, allowing for informed decisions. In cases where indicated fees are not paid, doctors retain the right to refuse treatment or discontinue care.
The introduction of these regulations signals a pivotal moment for the medical community, as healthcare practitioners are empowered with the authority to prioritize their safety and well-being while upholding their commitment to patient care.
Sources By Agencies