Introducing Levin Kathar, an Asian Indian singer-songwriter, composer, director, and producer.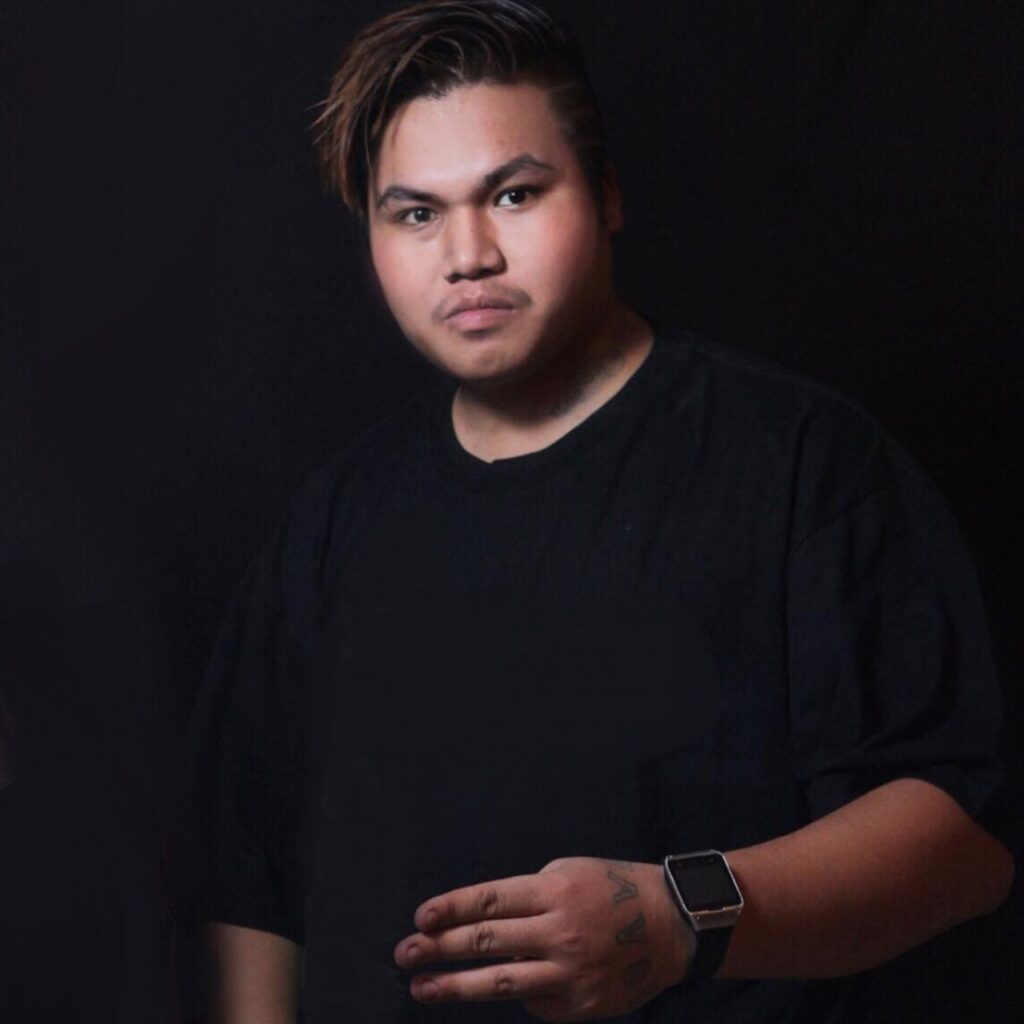 Levin Kathar (born 30 October 1994) is an Asian Indian singer-songwriter, music composer, director and producer.
He is well-known for his hit songs including Party Night, Kamunthi, Dirty Mind, Love is Amazing, the former appearing on a Octet Independent Voices. Prior to 2016, he was known by his stage name MR VIN
MR VIN sings in multiple languages, making him a multilingual artist, chaining together lyrics in English, Karbi and Assamease.
In 2011–15: The MR VIN Years   operating under the stage name 'Levc Engti' began his career primarily as a songwriter, writing songs and composing. He produced own on his first Album name 'Thankyou" in the year 2011.  His first major success was with writing the hit single "Love is Amazing and Party Night", which was released in 2014 and 2016.
MR VIN was born in Ghilani, Donkamukam, West Karbi Anglong, Northeast Asia India, to Asian-Indian-Karbi (Tribes) mother and an Asian-Karbi (Tribes) father.
He uses influences from both his heritage and upbringing in his music, which he describes as R&B/ Pop / Hip-Hop infused style with an Electronic Music, Spanish Music and Raggaeton music influences.
Akon, Daddy Yankee and Kid Ink as the main inspirations behind his music.
Mr VIN own various businesses also he is the Founder of Vin Digital Media and Vin Records.com
Here are some of the Hit tracks
2022 – Kamunthi
2021 – Chikimo Dam Kaike
2020 – Shake That
2017 – Dirty Mind
2016 – Party Night
2014 – Love is Amazing
2013 – Kanghon Tene Riya
2022 – Thirhet Akanghon
Get Connected with him to Know more about his Journey :-