Photo Mention
Vishal Bawa New Song : Asar Tera
Release Soon : Written Composed And Sung By Vishal Bawa.
The Song Performed By Shefali Singh , RDK , Chota Romeo ( Himanshu )
Well-known Model Influencer And Theatres Artist  , Shefali Singh Always Bring Something New Again
With His latest New Song : Asar Tera
Model Photo Mention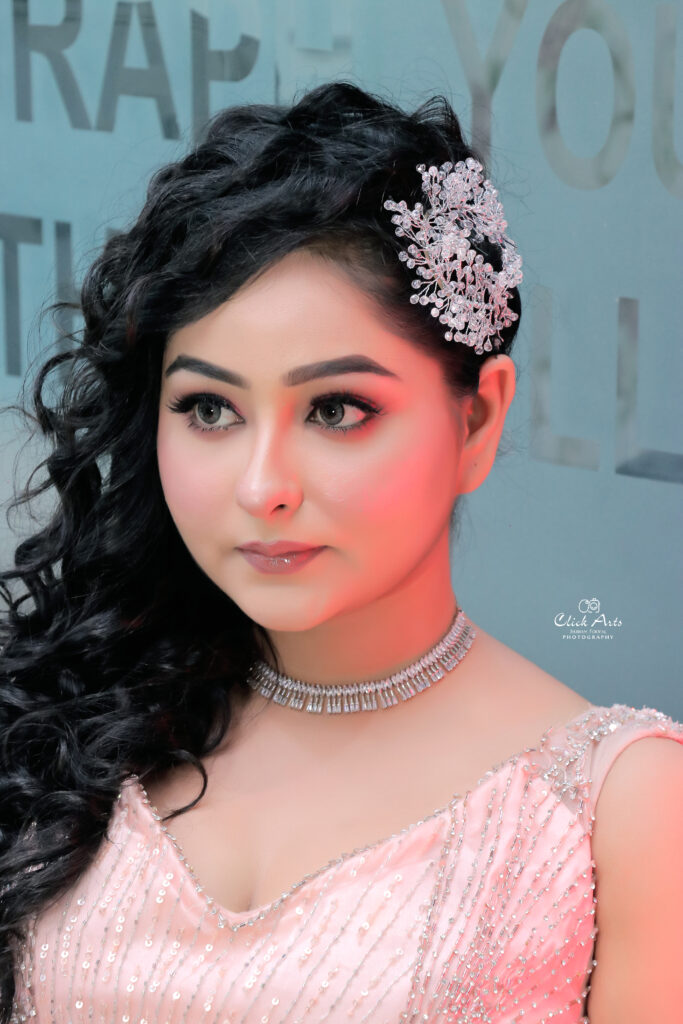 She is Famous On various Social Media Platform's Including Instagram With 10k+ And Moj India With 50k+ Followers.
She is well-known Faces of Kanpur With Huge Fan Following She is Beautiful And Confident Girl with Lot of Dreams
Vishal Bawa is Not Just A Name This Banner Also Which is Releasing The Song World-wide on Youtube And All Streaming Platform's on its Record Label
Although, Vishal Bawa Previous Song's
Like
1 – You know
2 – Jai Hanuman
3 – kali Thar
Have Received Much love and Appreciation from the audience.
So, Hopefully, This Time Also
"Asar Tera" Will Also Prove to Be a Lucky one as it will also Receive Positive Responses from his fans.