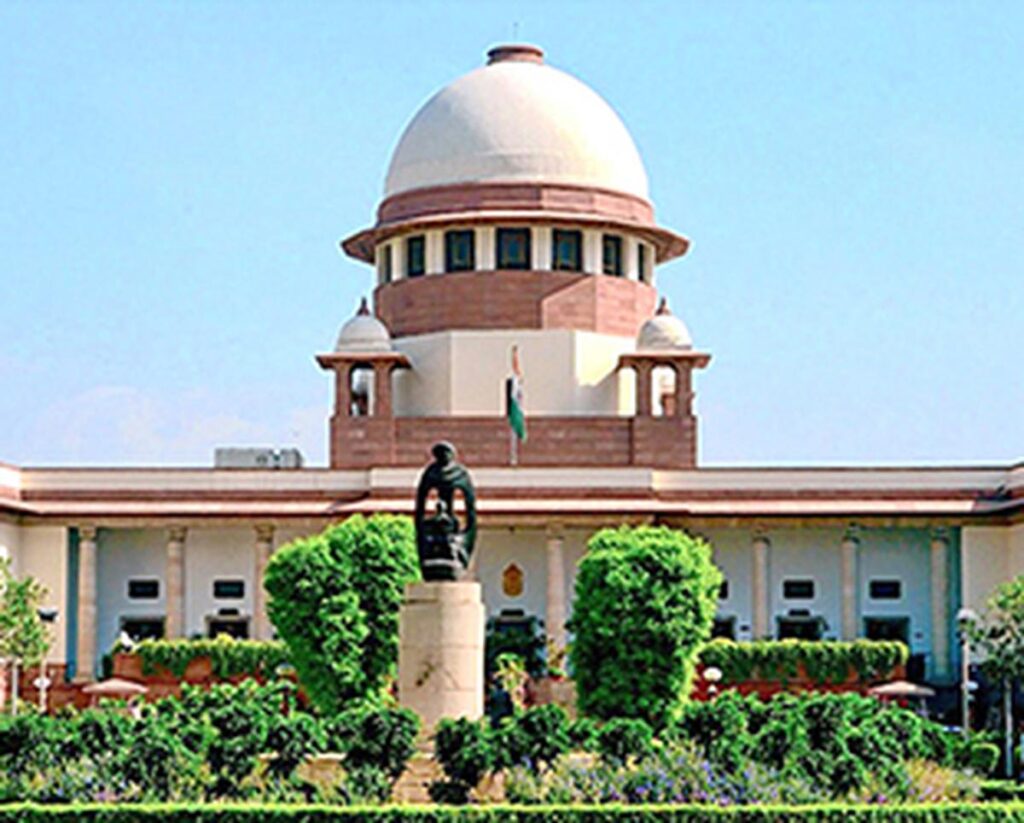 The Supreme Court has reprimanded the Gujarat High Court for passing an order against a superior court's ruling, terming it against constitutional philosophy. The incident relates to a petition by a rape survivor seeking permission to terminate her pregnancy. Despite the Supreme Court listing the matter for a hearing, the high court issued an order on Saturday denying relief to the petitioner. The Supreme Court later allowed the termination of her pregnancy, expressing concern over the delay caused by the high court's actions.
The bench of Justice B V Nagarathna and Justice Ujjal Bhuyan expressed strong disapproval of the high court's order, emphasizing that no court in India should pass an order against a superior court. Solicitor General Tushar Mehta, representing the Gujarat government, explained that the Saturday order was an attempt to rectify a clerical error, and the state government intends to request the judge to recall the order.
The Supreme Court criticized the high court for its "lackadaisical attitude" and issued notices to the Gujarat government and others to respond to the woman's plea. The court underscored the significance of timely actions in such cases and expressed regret over the delay caused by the high court's approach.
Following the fresh examination of the rape survivor, the Supreme Court granted permission for pregnancy termination. The court also instructed that if the fetus is found to be alive after the medical procedure, the hospital should provide all necessary facilities, including incubation. The state was directed to ensure the child's adoption in accordance with the law.
Sources By Agencies