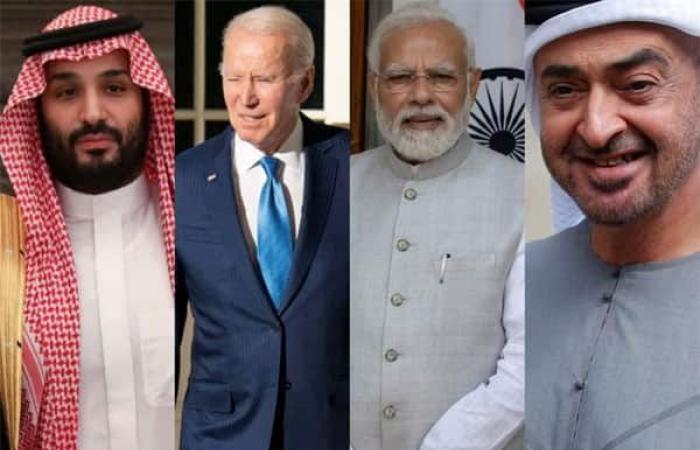 The G20 summit is set to witness a groundbreaking agreement as the United States, Saudi Arabia, and several other nations prepare to sign a memorandum of understanding. This pact will pave the way for the exploration of a monumental railway and port project, poised to connect the Middle East with India and Europe.
Jon Finer, the US Deputy National Security Advisor, shared this significant development, emphasizing the project's potential to enable seamless commerce, energy, and data flow from India across the Middle East to Europe. Besides Saudi Arabia and India, key participants in this transformative initiative include the United Arab Emirates (UAE) and the European Union (EU).
The agreement, months in the making, is the result of careful and diplomatic efforts undertaken bilaterally and in multilateral settings. It marks a significant milestone in international collaboration, with Washington actively engaging with Saudi Arabia, encouraging the normalization of ties with Israel.
While the immense potential of this project is undeniable, its timeline remains uncertain. Jon Finer acknowledged the complexity of such an endeavor but emphasized the substantial benefits it could yield.
Amidst global discussions at the G20 summit, this agreement to explore the railway and port project stands out as one of the most tangible outcomes. It comes at a time when G20 leaders find themselves divided over pressing issues like Russia's conflict in Ukraine and face challenges in reaching a consensus on carbon emissions reduction.
Jon Finer underscored the United States' commitment to focusing on concrete results, as President Biden actively engages with fellow G20 nations and partners to address real-world challenges and produce tangible outcomes.
Sources By Agecies