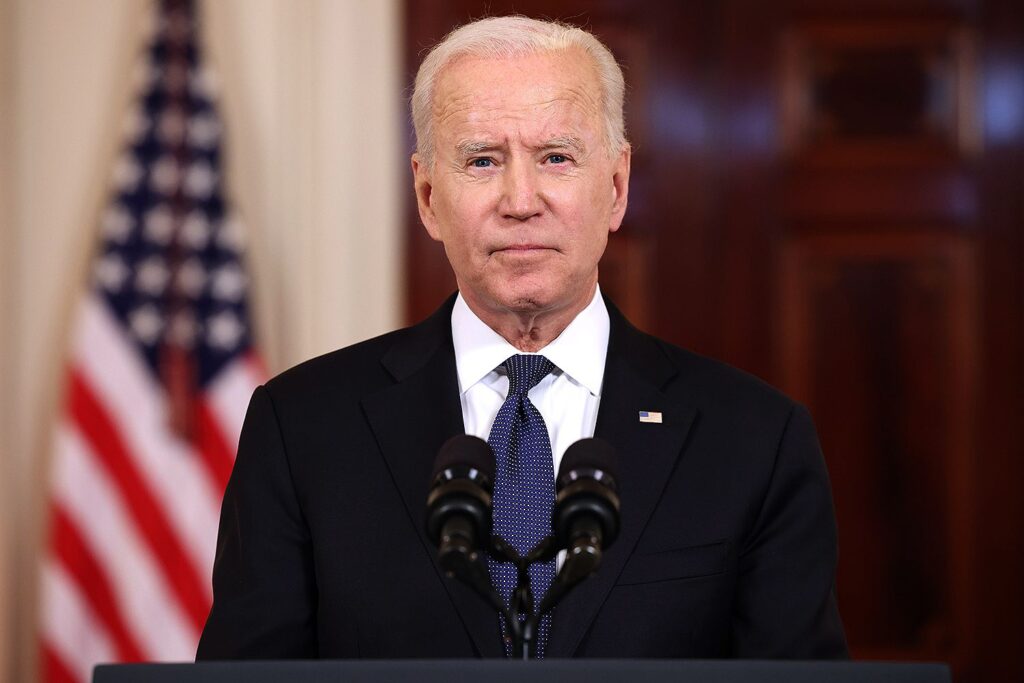 US President Joe Biden has expressed his deep shock and horror at the disturbing reports of children being beheaded by terrorists in southern Israel. The reports emerged following a surprise attack launched by Hamas over the weekend, resulting in the tragic deaths of over 1,200 people and the abduction of approximately 150 others.
President Biden addressed Jewish leaders at the White House on Wednesday, stating, "I never really thought that I would see and have confirmed pictures of terrorists beheading children. I never thought I'd ever — anyway." Although he did not take questions from reporters, he emphasized his commitment to working towards the safe return of the Americans captured by Hamas and taken to Gaza. "I haven't given up hope of bringing these folks home," he declared. When pressed for details, the President simply responded, "If I told you, I wouldn't be able to get them home."
Reports indicate that up to 40 infants were tragically killed in their homes near the Gaza Strip, which is under the control of Hamas.
While senior White House officials indicated that they had not personally viewed the mentioned images, they referenced statements made by Tal Heinrich, a spokesperson for Israeli Prime Minister Benjamin Netanyahu. Heinrich cited CNN, reporting that infants and young children had been discovered with "decapitated" bodies in the community of Kfar Aza. The Israeli Defense Forces also acknowledged the report, although they have not yet confirmed it officially.
Yossi Landau, a representative from Israel's volunteer civilian emergency response organization, Zaka, recounted witnessing the distressing scenes of children and infants who had been decapitated, noting that the situation is too horrifying to describe in detail.
Nicole Zedek, a television reporter for i24NEWS based in Tel Aviv, was among the initial sources to report the allegations of child beheadings. In a radio interview, she expressed her dismay at the initial public skepticism and emphasized the severity of the situation.
The Israeli Defense Forces shared a deeply unsettling image online that depicted a blood-stained mattress of an Israeli child with blood splatter on the wall and the footboard.
Since the shocking Hamas attack on Israel, President Biden has refrained from taking press questions in various settings. He is currently facing growing pressure from members of both parties in Congress to reconsider his decision to release $6 billion to Iran, with reports suggesting potential connections to the planning of the attack.
Sources By Agencies