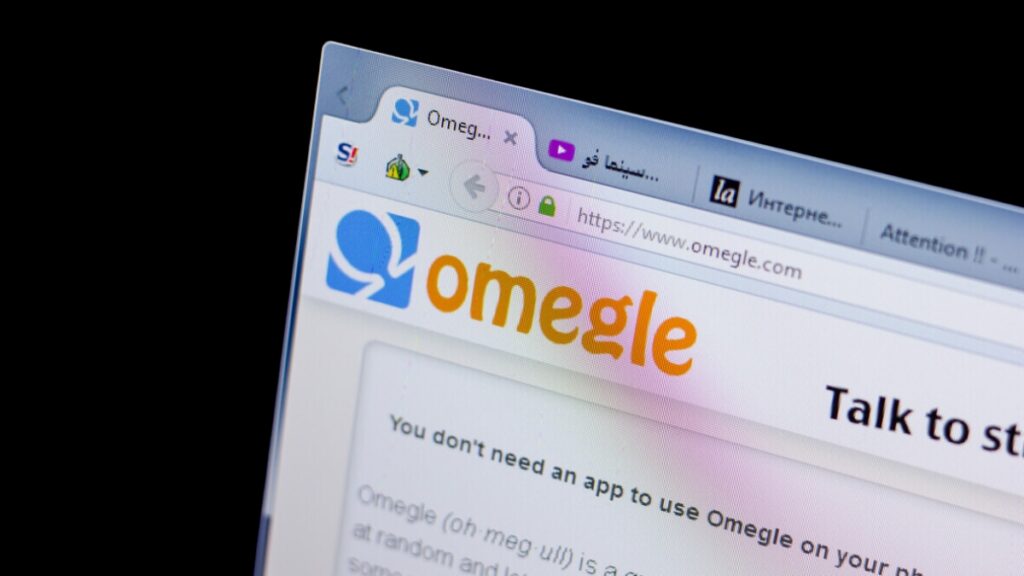 In a surprising turn of events, Omegle, the popular online chat platform, has officially shut down, marking the end of its 14-year run. Launched in 2009, Omegle gained fame for its unique concept of connecting strangers for anonymous one-on-one conversations. However, the platform faced substantial challenges, leading to its ultimate closure.
Key Points:
Founder's Statement: Omegle founder Leif K-Brooks attributes the shutdown to the significant costs of managing the platform and addressing its potential misuse. In a statement, he mentions that the stress and expense of operating Omegle, coupled with the challenges of combating misuse, have become unsustainable both financially and psychologically.
Misuse Concerns: Omegle faced scrutiny for its role in online abuse, contributing to its closure. K-Brooks acknowledges the misuse of the platform, including instances of heinous crimes, leading to increased vulnerability to attacks and financial strain.
Positive Impact: Despite the challenges, K-Brooks emphasizes Omegle's positive impact on users, facilitating connections across cultures and providing a platform for advice and support. Users share stories of meeting soulmates and exploring foreign cultures through the platform.
User Reactions: The hashtag #RIPOmegle trends on social media, with users expressing nostalgia and sharing memories. Some reminisce about using Omegle for roleplay and connecting with online friends, while others mourn the end of an era in online chat.
As the digital tombstone on Omegle's website reads "Omegle 2009-2023," users reflect on the platform's legacy and its role in shaping online interactions. The closure marks the end of an era, with users worldwide expressing gratitude for the unique experiences Omegle provided over the years.
Sources By Agencies