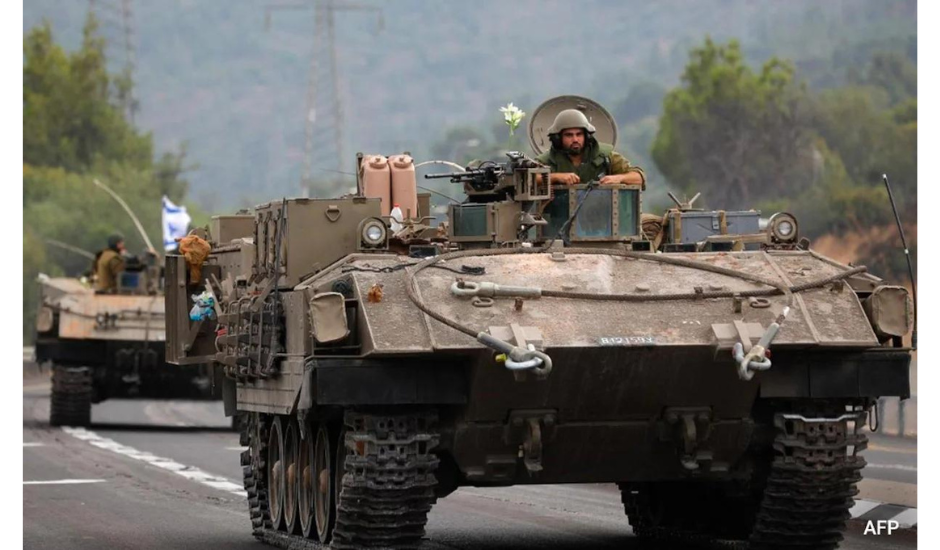 In a novel approach to locate hostages held by the militant group Hamas, Israeli aircraft have dropped leaflets across Gaza, urging locals to provide valuable information in exchange for cash rewards and security. This initiative marks the latest in a series of measures by Israel to gain insight into the whereabouts of individuals held captive by Hamas.
Gazans discovered the leaflets on the streets of Gaza, as part of an effort by Israel's military to engage the community in locating the hostages. Written in Arabic and distributed by the Israel Defense Forces, the leaflets carry a clear message: "If your will is to live in peace and to have a better future for your children, do the humanitarian deed immediately and share verified and valuable information about hostages being held in your area."
The Israeli military promises maximum effort in providing security for informants and their homes, emphasizing complete confidentiality and financial rewards for their cooperation.
The fate of the hostages, estimated at around 200 individuals, including potentially several dozen who may have lost their lives, has been a central concern since the recent hostilities. Israel has faced growing calls to reconsider the scope of a ground invasion that had been anticipated.
Hamas, recognized as a terrorist organization by both the United States and the European Union, has recently released four hostages. Among those released were two elderly individuals, who were set free on Monday, with the mediation of Qatar.
The situation in the region remains fluid, with these developments highlighting the complex dynamics at play as Israel seeks to gain insight into the fate of those held captive and move toward a more peaceful future.
Sources By Agencies